Quote | Contract | Deliver | Bill | Manage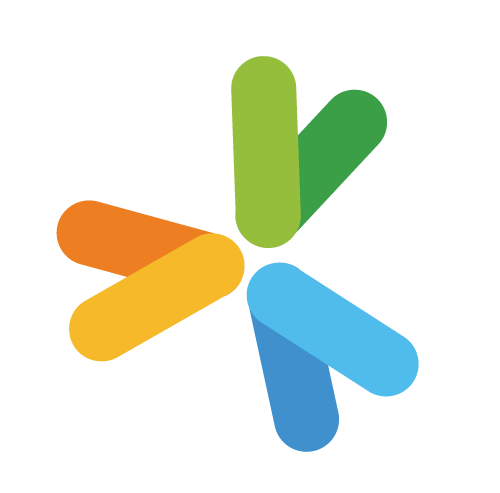 The Subscriber Relationship Platform to support any Service Delivery and Monetization need.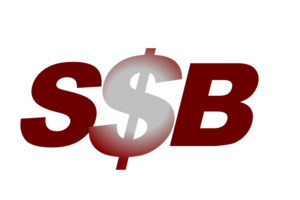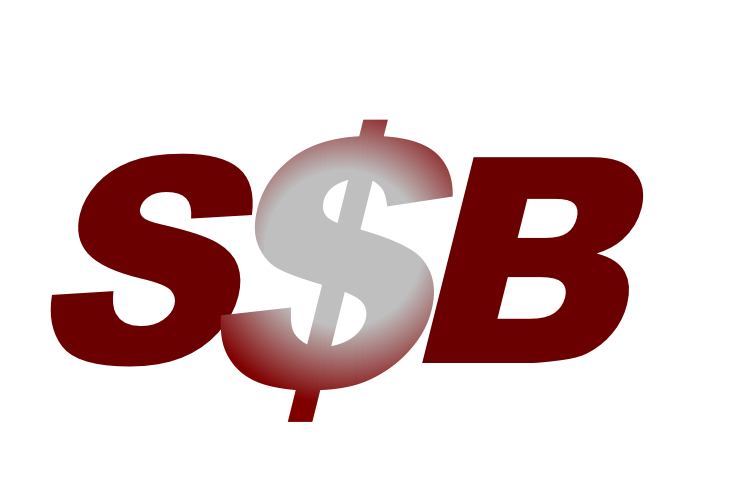 Reduce project management cost
Chargeable vs. Cost Actual vs. Billable hour
Sales, Commercial, Management
Subscriber relationship Management
If you offer SAAS, PAAS, HAAS, or even the traditional Utility model services, the sales cycle, monetization options, and relationship needs are far different than those of single sales products. Starting in Telecom and now offering solutions for all markets, ChikPea focuses on Quoting, Order Management, Service Delivery, Subscription Billing, Payments, Collections, and Change Management. Learn about SRM today.
Subscriber Journey should never end.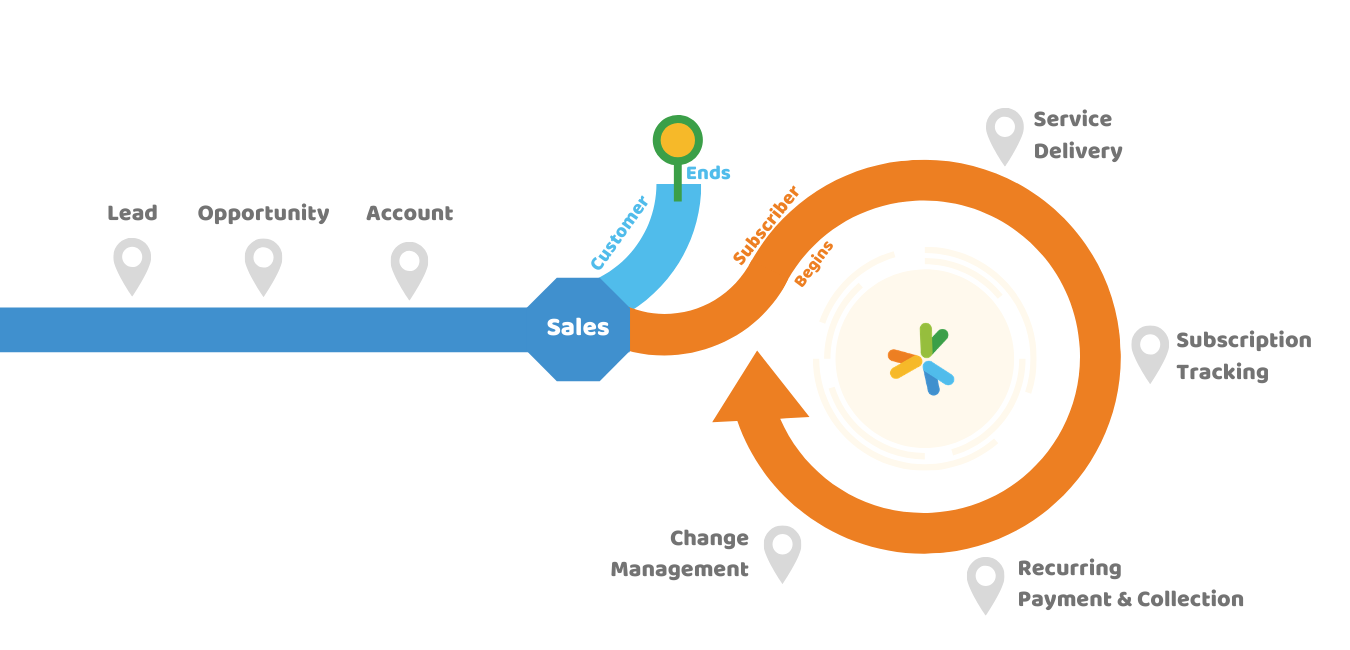 ChikPea is Hiring ! Check out our job opening now !