Sequencer by ChikPea is designed to be the perfect utility to organize how tasks are to be distributed. Using standard Salesforce workflow functionality, Sequencer takes larger volumes of actions and assigns them in specific order on an as needed basis.
Using a highly graphical interface you can design, dispatch, and track actions and activities in a way that reduces ignored activities and actions, includes non-Salesforce users, and takes advantage of any trigger or object in the Salesforce org.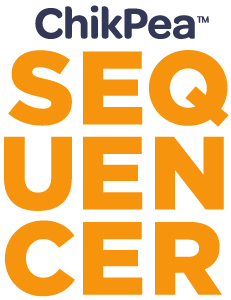 Improve customer confidence and activity tracking the fast and simple way.