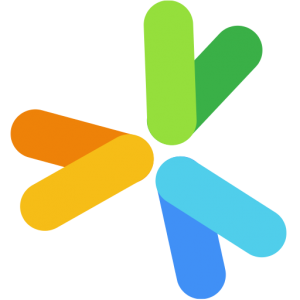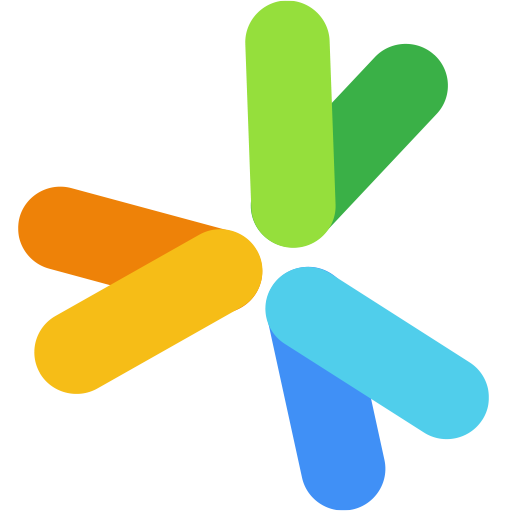 We enable the Salesforce platform to work for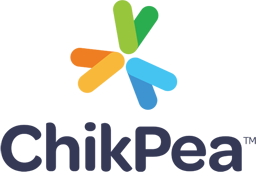 Founded in 2006, by senior project managers and business analysts in the telecom space, ChikPea Inc. is a California corporation. Specializing in order management, telecom operations, billing and subscription management solutions, with custom application development skills.
ChikPea's SRM solution suite with its out-of-the-box functionalities, streamlines front to back office management and resolves growth challenges inherent in legacy and homegrown solutions.

ChikPea is a global entity with offices in the USA, Asia and Europe allowing us to meet clients within their time zones throughout the world. ChikPea is designed to make a complex quoting, pricing, or process model change simple,  optimizing your return on investment from your Salesforce decision.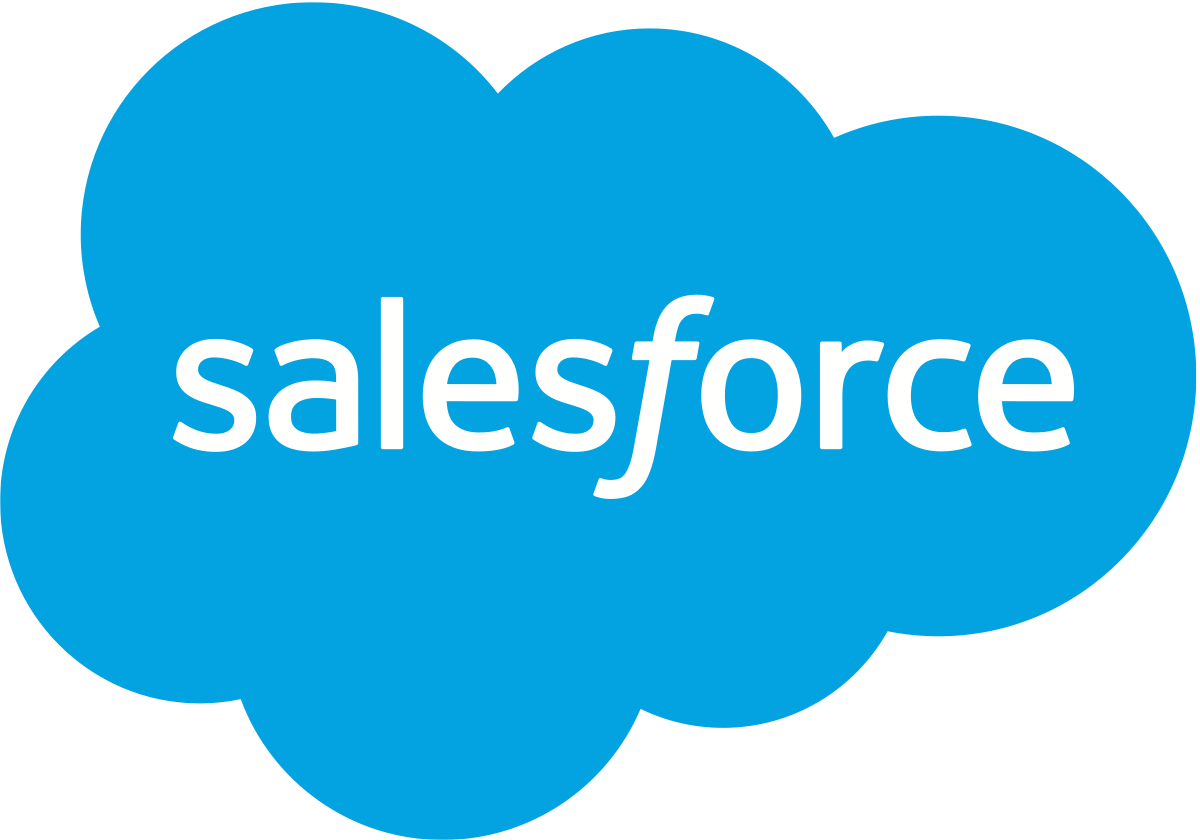 Available on the Salesforce AppExchange, ChikPea's uniquely designed end-to-end SRM solution suite was modeled for the telecom industry but provides distinguishing features applicable to all markets, such as highly complex billing capabilities, pricing models, bundling, trouble-ticketing, location management and hierarchical summary invoicing.
Pioneering Agile SRM
ChikPea has not only defined the concept of Subscriber Relationship Management (SRM) but has also proven itself as the only complete solution. In the past, sales were tracked from lead to proposal, and then from proposal to signed contract until the opportunity was marked as "won" however, when the definition of the buyer is a "Subscriber", the CRM stages are no longer as simple.
The Result of Experience
With over 25 years of experience in Project management, telecom, and program management, come see what we mean for The Result of Experience.