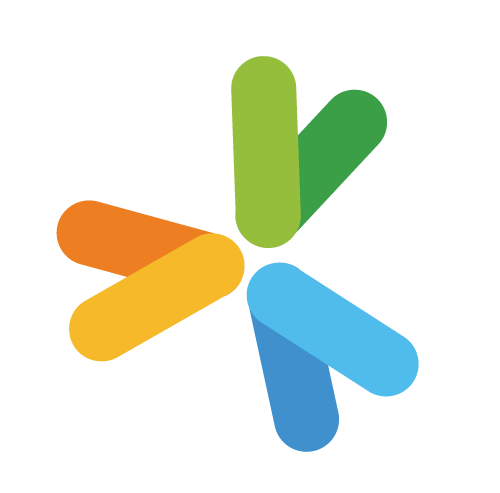 We are a group of highly experienced professionals with over 25 years of experience in project management, telecom, and program management.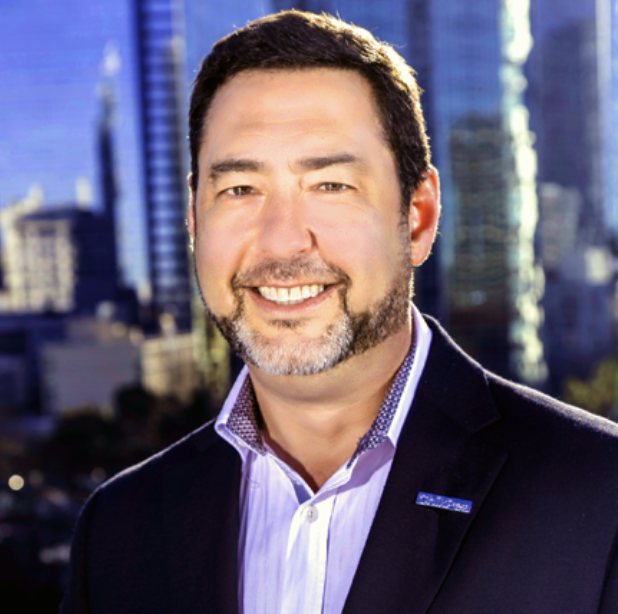 10 years of Telecom Project management, 7 years of CRM and Order Management expertise and lead evangelist in the SRM movement, Adam has helped clients look beyond their requirements and the business process challenges that cause them. Adam co-founded ChikPea with the belief that "You do it because it needs to be done, not because of any other reason". This has instilled a sense of ownership with every member of the ChikPea team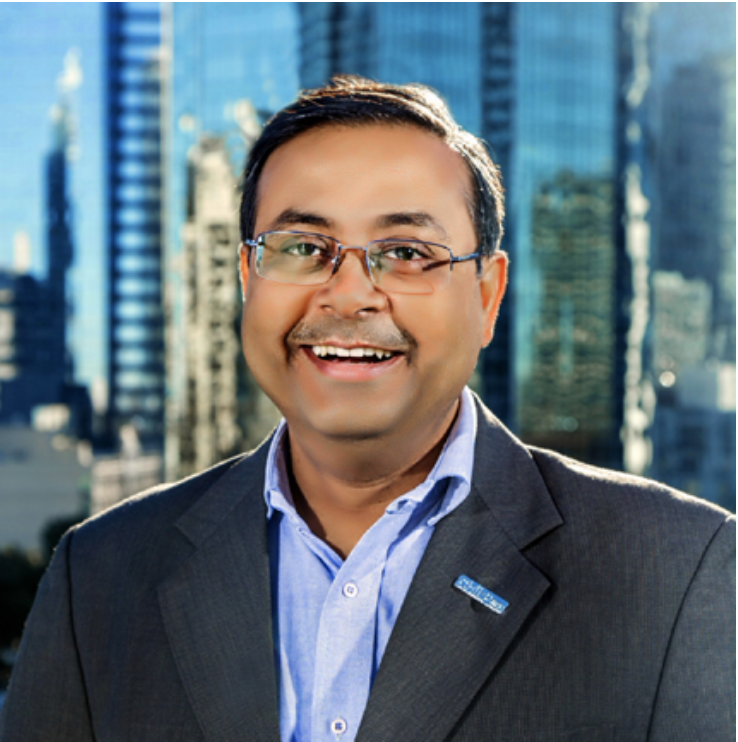 Bhaskar comes from a "lead from the front and by example" perspective. Co-Founder and solution visionary, Bhaskar has seen what problems the Tier 1 telecom providers of the world face, and he wanted to do something about it.
Bhaskar has taught his staff to say "Don't tell me what you want, tell me what your problem is."He has cultivated a star team of Salesforce engineers. "Give a person a goal and the sense of accomplishment when he reaches it."
ChikPea is Hiring ! Check out our job opening now !