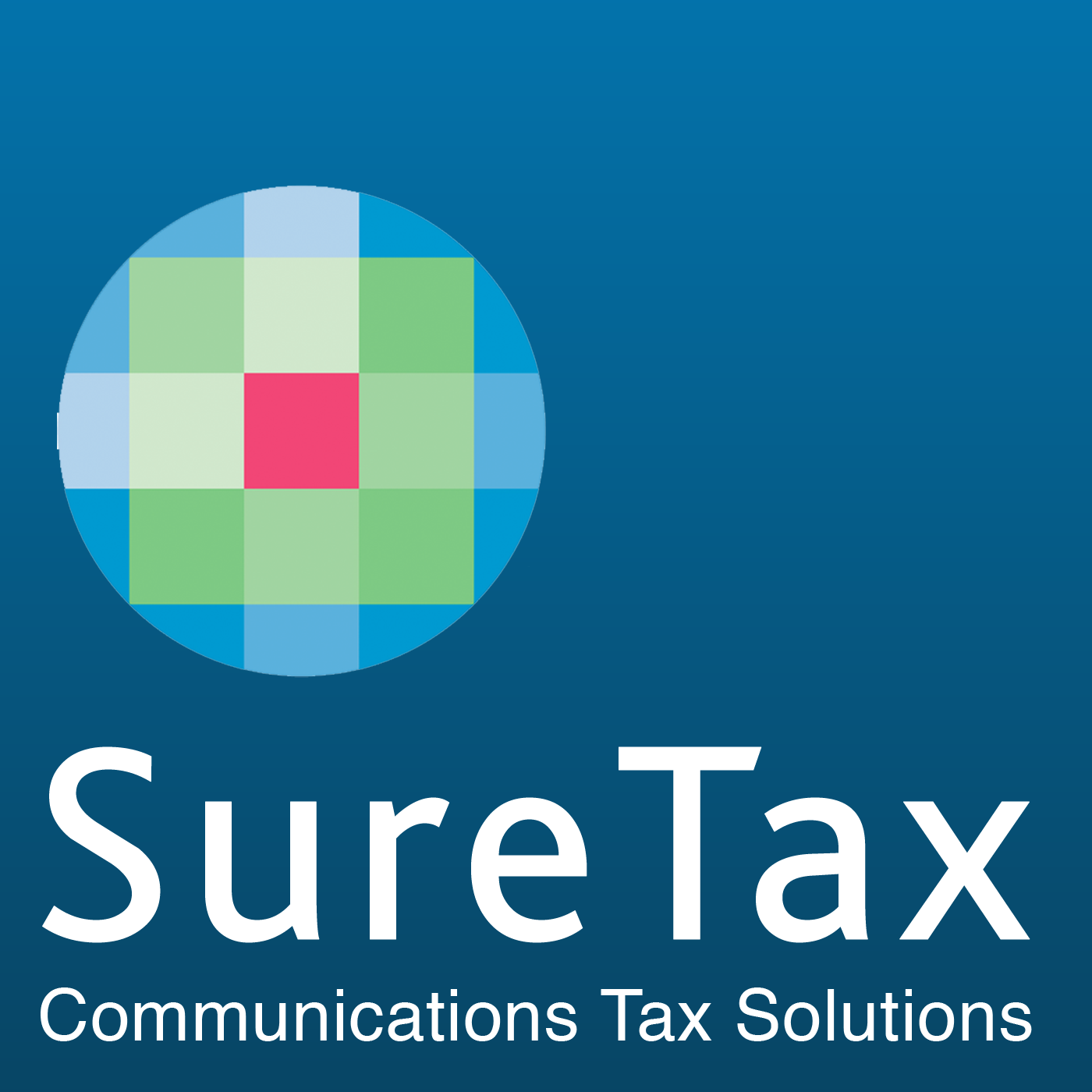 Specializing in the Telecom industry and offering a full tax mangement feature set, Suretax offers customer not just software but a full range of telecom tax management services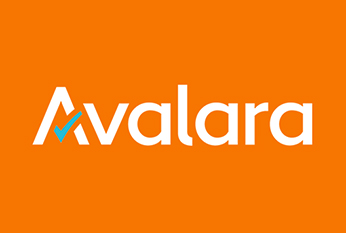 As the first name in Salesforce Native Tax software, Avalara has a streamlined integration to all salesforce systems and can easily become part of any customer solution. With their recent acquisition of BillSoft Telecom Tax management, Avalara now offers a complete suite of telecom verticle tax management.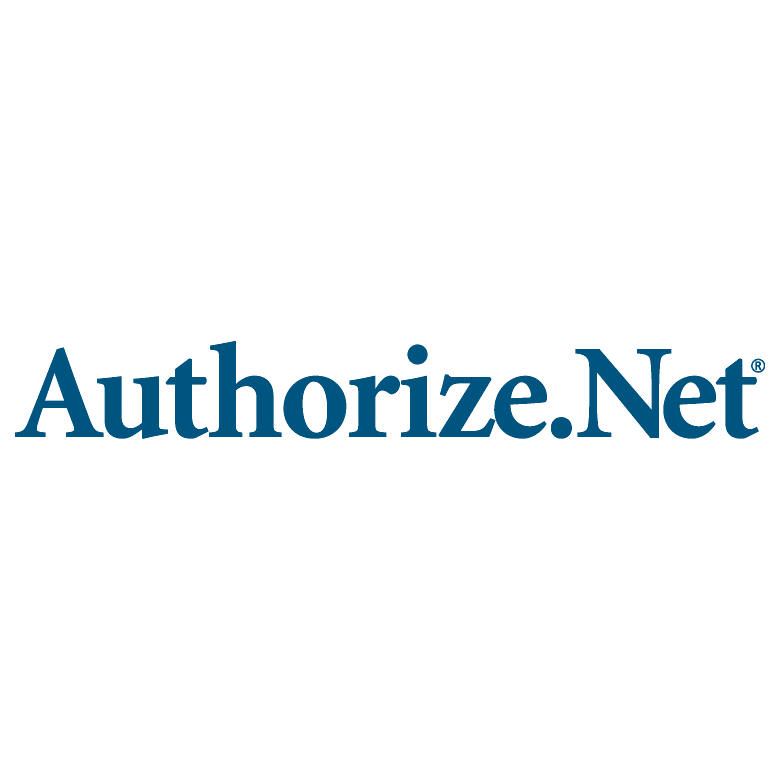 PCI Compliance has become an important requirement for many of our customers and we responded with a tokenized connection through Authorize.net. You still have plenty of choices for merchant services once the secured transaction is initiated through our PCI integration. Talk to our Merchant Services Consulting team to learn more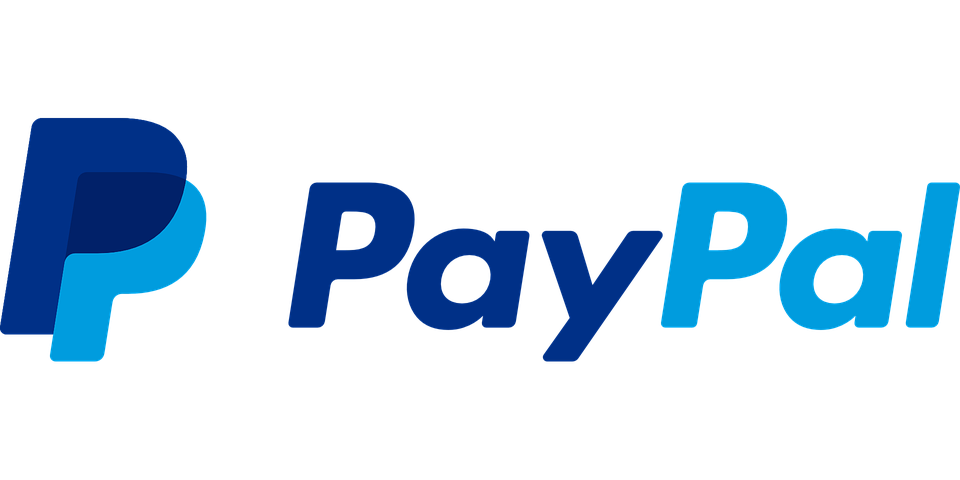 Sometime, quick and simple will get the job done. PayPal brings the chance for fast transactions without extended business process planning

Experience in CRM and a sound list of cloud partners makes Jitterbit a partner we have engaged with successfully for years. Connect to a full series of external tools with the support of a team who helps the integration process.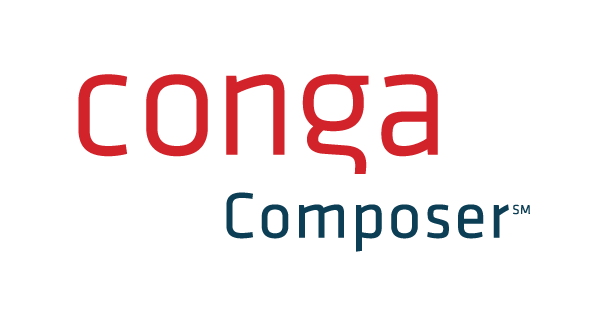 To reduce complexity and the required, we are happy to partner with Conga to enable our customers more freedom to design, create, and modify all of their customer facing materials. Specifically, proposals, invoices, and receipts.

Why invest in a ordermanagement system to achieve automation if you are not taking advantage of electronic signatures. With Docusign you move directly from Quote to Order the minute the client clicks their approval.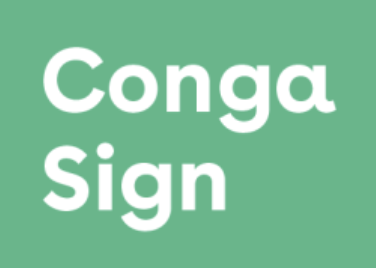 Simplify your contract execution process with Conga Sign, an easy to use, modern eSignature solution built for Salesforce.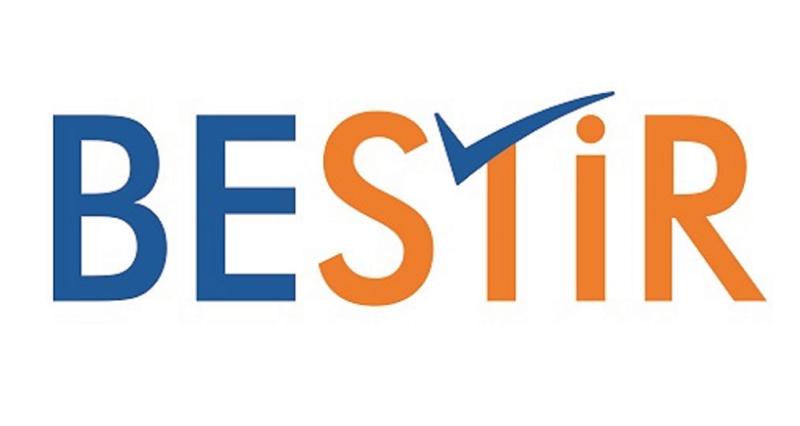 Certified by ChikPea to ensure that any custom work built or engagement initiated will be warranted to work and accurate in delivery. Bistirtech is a certified salesforce deployment partner who allows ChikPea to bring not only our core solution to customers but offers salesforce implementation, customization and admin services as well.
Merchant Service Consulting

Payment Processing is far more complex than most people know. Every transaction leaves money on the table. Our friends at CardChoice will go through your complete business stack, review everything from your bank, your merchant account, the payment gateway, and even the contract risks to ensure that you are paying the least and getting the most from any Merchant Service player you wish to engage with.